Physical Therapy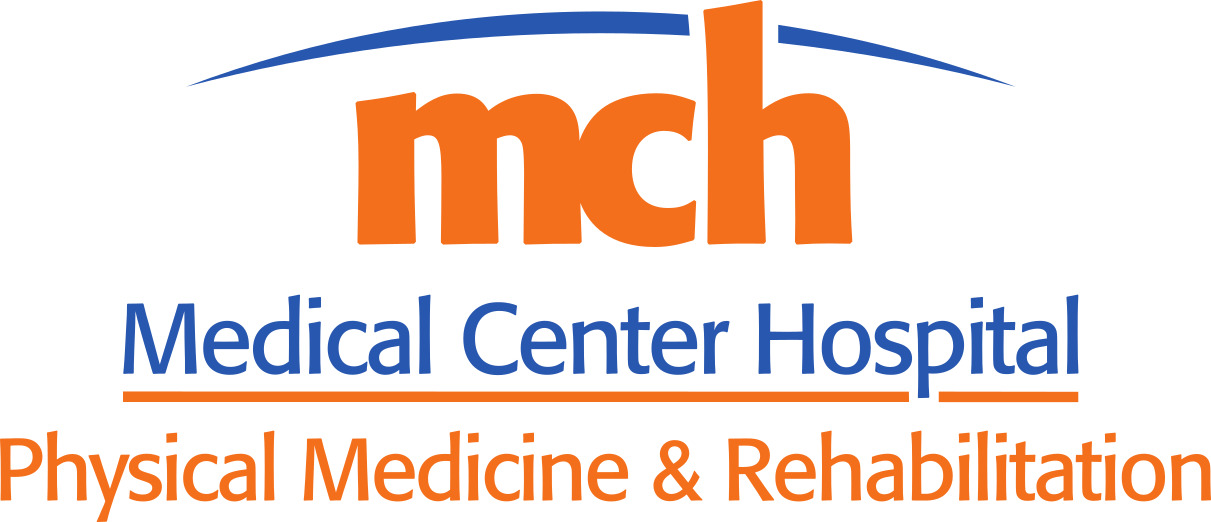 The Physical Therapy department at Medical Center Hospital evaluates and treats neurological, musculoskeletal, orthopedic, and cardiopulmonary conditions resulting from injury, surgery, or disease. Physical therapists use a wide variety of methods and individual treatment plans to improve the strength, mobility, balance, and coordination of our patients.
Some of the treatments include:
Electrical stimulation and Ultrasound treatments
Cold/moist heat therapy
Manual therapy
Patient-specific therapeutic exercise regimens
Muscle re-education
Cardiovascular re-training
Kinesiotaping
• Hawk Grips treatment
Through physical therapy, we help our patients recover, improve, and maintain their physical abilities and the quality of their lives. Physical therapists are specifically trained to work with patients at all levels. Physical therapy has two locations for convenience—one at the Center for Health and Wellness for Outpatient Sports Medicine and one at the MCH campus.
Our staff provides excellent care for patients of all ages interested in gaining and maintaining physical well-being.
For more information about any of these services, contact Physical Medicine and Rehabilitation Department at (432) 640-1230 or Sports Medicine at (432) 640-6430.