Pediatrics
Samantha Canady Center for Pediatric Care
Healthy Kids are Our Specialty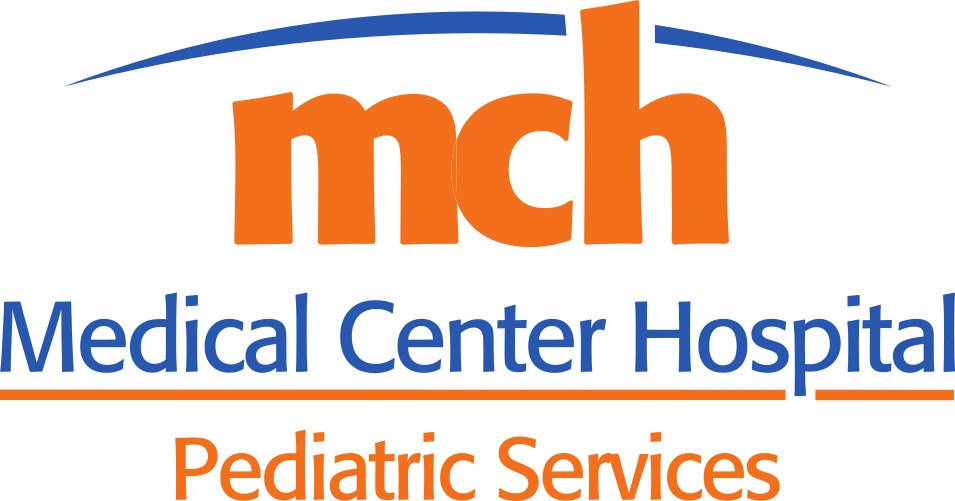 A hospital stay can be frightening for a child and unsettling for parents and caregivers. Our pediatrics staff uses a family-centered approach in providing safe and quality care in a reassuring atmosphere. Parent education is an essential aspect of the care given and a developmentally appropriate approach to care is utilized. The nursing staff works closely with the pediatricians, pediatric hospitalists, respiratory therapy, and pharmacy to coordinate the care for our patients.
Medical Center Hospital provides pediatric services for sick and injured infants, children, and adolescents up to 16 years of age from compassionate board-certified pediatricians. MCH also has a Pediatric Intermediate Care unit that monitors sicker patients needing oxygen, cardiac monitoring, and more. The 22-bed unit has private and semi-private rooms designed to encourage and enable parents/guardians to remain with their children 24 hours a day.
Children's Miracle Network and other community agencies have been generous donors of various equipment, books, games, and more, for our pediatric unit. Their charitable donations are greatly appreciated by staff, physicians, families, and children.
Our Pediatric Services
The goal of our caring staff at MCHS is to address your child's health through patient-centered care that focuses on their healthy emotional, physical, and cognitive development. We provide the following pediatric services:
Wellness checks and physicals
Pediatric emergency services
Removal of foreign bodies
Chronic conditions management
Immunizations and vaccines
Family education and support
And more
How to Prepare for Your Child's Appointment
Parents are encouraged to collaborate with our pediatricians as part of their care team to ensure their healthy future. As an involved parent, you can make the most of your child's visit to the pediatrician with a little advanced prep work. For example, you may want to take notes beforehand so your child's pediatrician can address any of your questions about your child's behavior, health, and development. Be sure to ask any questions that come to mind so our healthcare professionals can give their expert advice.