Orthopedics
We Heal Better Together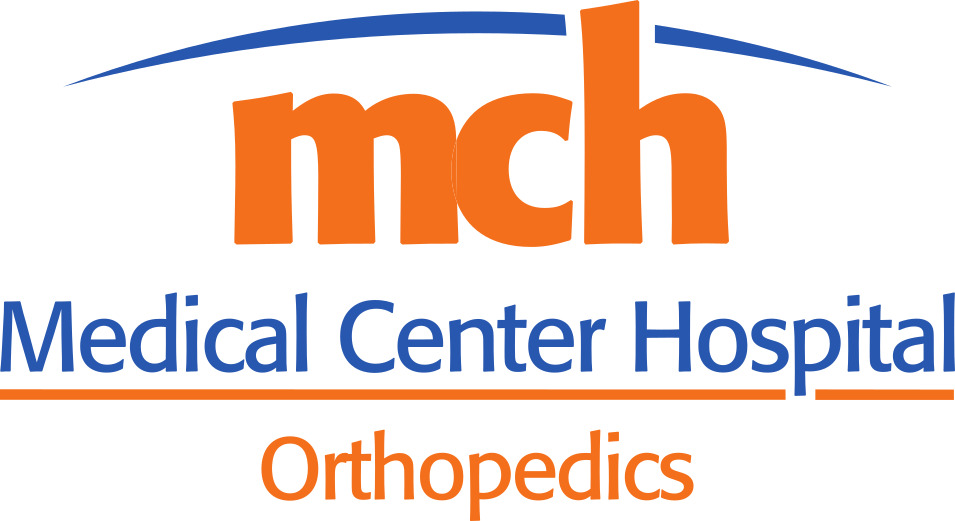 Our skilled orthopedic surgeons at Medical Center Health System use proven diagnostic techniques and state-of-the-art technology to find the root cause of your bone, tendon and muscle pain.. Whether you have a sports injury, muscle tear, bone fracture, or general bone pain, we will assess the source and extent of your pain and develop a detailed treatment plan specifically for your orthopedic condition. All imaging studies (x-rays, CT, MRI) will be reviewed by our orthopedic surgeons and your results explained to determine what is causing your pain.
Orthopedists commonly treat:
Shoulder pain
Arthritis
Joint pain
Hip displacement
Back and spinal pain
Bone fractures
Ankle and foot pain
Hand and wrist pain
Elbow pain
Tendonitis
Sports injuries
Make an appointment with a ProCare Provider or visit one of our locations today!
Will I Need Surgery?
Orthopedic treatment always starts with the least invasive procedures. In fact, many muscle, joint, and bone conditions are treatable with medication and rest. If you need more extensive treatment, our team is prepared should you need something more involved, such as surgery. Our facility is equipped with advanced technology and staffed by highly experienced, board-certified orthopedic surgeons capable of performing many surgical procedures, including total joint replacement. Other common orthopedic surgeries include Arthroscopy of Knee and Shoulder, ACL reconstruction, Rotator Cuff reconstruction (Shoulder) and Meniscal repair/replacement.
MCH Joint Care Center
The Joint Care Center at MCH provides a pre-op teaching class for patients scheduled for elective Hip or Knee replacement surgery. The one-hour class is free and helps patients better understand what to expect before, during, and after surgery. Pain management and how to care for yourself at home are discussed at length. Past patients have said coming to our class helped to manage their pain better and prepared them to recover faster. The classes are held on Mondays at 2 p.m. in the 6 West therapy room.