Online Ticket Payment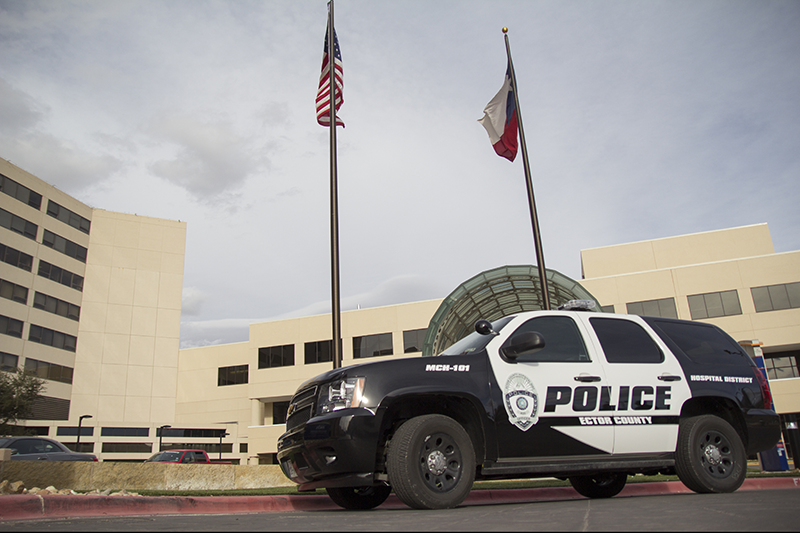 You MUST include your name in the Patient's Name box and your ticket number in the
Patient's Account Number box for your payment to be applied to correct ticket.
For additional payment options contact our business office at (432) 640-2028.
Cashiers cannot answer questions about your ticket.