Single Site Robotic Surgery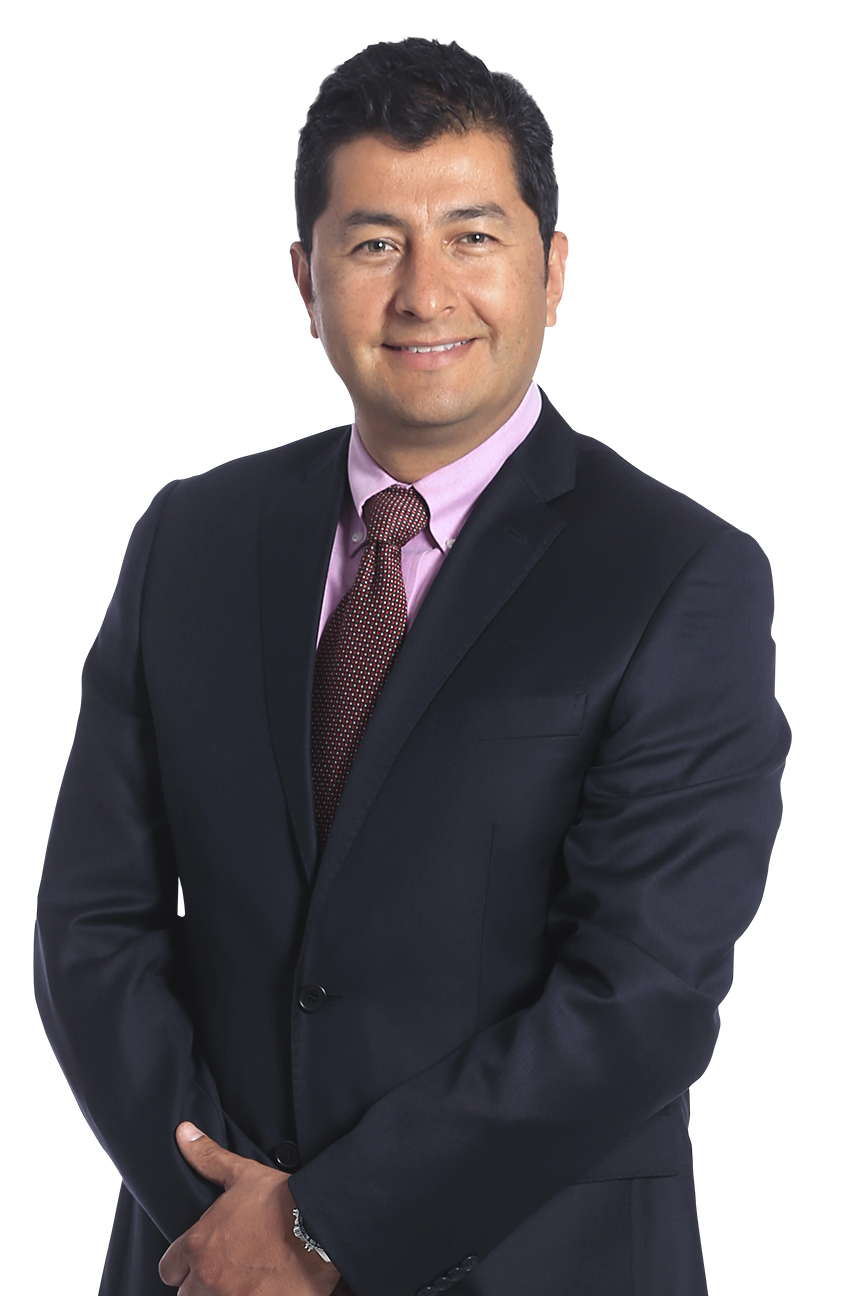 New technology is available to assist surgeons to treat patients in the least invasive way possible. Surgeries that used to be completed with large incisions or multiple incisions, can now be completed with the assistance of the Da Vinci Robotic Surgical System and one single incision.
This system is powered by advancements in robotic technology that allow the hand movements of the surgeon to be translated into small, very precise movements of tiny instruments used inside of the patient's body. One of these instruments, a laparoscope (a thin tube with a tiny camera and light attached), sends images to a video monitor in the operating room to guide the doctor during the procedure. The surgeon has total control of the Da Vinci Robotic Surgical System at all times (source: www.davincisurgery.com).
There are many benefits to the patient when using the Da Vinci Robotic Surgical System and the SINGLE SITE approach. Performing procedures using this approach is virtually scarless for the patient. Having a smaller incision reduces recovery time for the patient. The reduction in recovery time means that the patient is back to performing normal activities of daily life, like caring for family members or working, more quickly than if a large, more invasive approach was used. Less time away from work and family reduces costs for the patient. The risk for complications is greatly reduced with a less invasive surgical approach. The risk for pain, infection, and bleeding is reduced with a single incision surgery, as the robotic system allows for very precise surgical movements by the surgeon.
Many gynecologic issues can be addressed using robotic surgery, including severe pelvic pain, abnormal or very heavy vaginal bleeding, uterine fibroids and pelvic prolapse (falling/slipping of a pelvic organ). Some procedures that can be completed with the assistance of the Da Vinci Robotic Surgical System include hysterectomy, endometriosis resection, and myomectomy.
Dr. Avelino Garcia, who is certified for use of the Da Vinci Robotic Surgical System, is the only gynecologist in the Permian Basin who is performing SINGLE SITE gynecological surgery. If you are interested in addressing gynecological problems using the robotic approach, call the Women's Clinic at MCH ProCare for an appointment today at (432) 640-2491.