Your One Source
for Health
About Medical Center Health System
Medical Center Health System is proud to be the most comprehensive healthcare provider in the Permian Basin. Founded more than 70 years ago, we've grown from one facility into a family of healthcare providers delivering a broad range of advanced medical services to the people of Odessa and the surrounding 17 counties.
The future is bright for MCHS.
With continued expansion, renovation and progress, we are always thinking of new ways to serve our community. Whenever you need us, wherever you are, Medical Center Health System has your family covered.
We're Your
one source for health.
Community Outreach at MCHS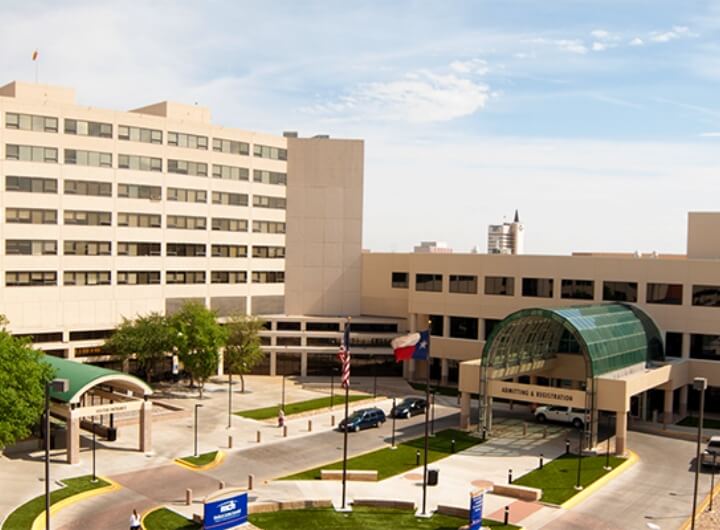 Our Locations
Medical Center Health System offers service to Odessa and 17 surrounding counties. With so many locations, it's easy to find one near you.